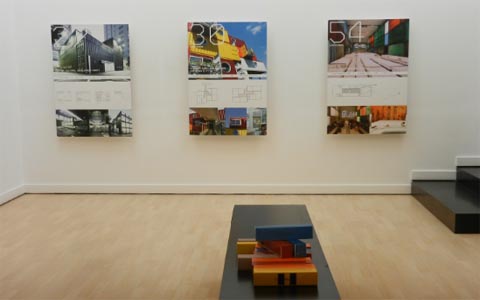 25/01/2014
LE HAVRE (F)
Container architecture by Jure Kotnik was opened in LeTetris as part of the Mois d'architecture in Normandy.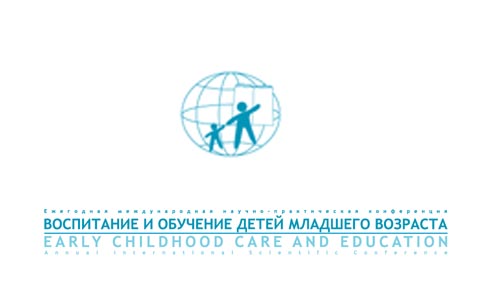 22/11/2013
MOSCOW (RU)
Lecture at the conference "Early Childhood Care and Education"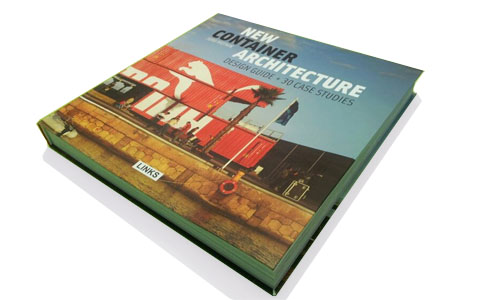 05/08/2013
BARCELONA (E)
New book of Container architecture by Jure Kotnik – published by LINKS editorial from Barcelona.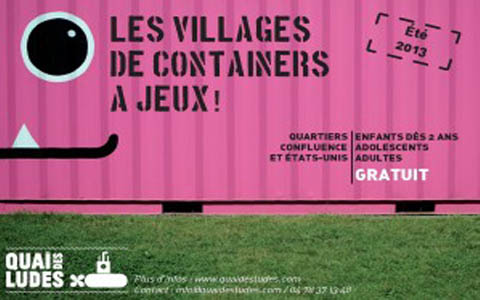 10/07/2013
LYON (F)
Village de jeu – mobile playground designed by AJK opened again this year.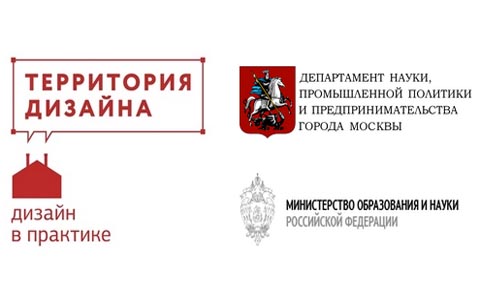 05/07/2013
MOSCOW (RUS)
Jure Kotnik lectures about Contemporary kindergarten architecture and its challenges in Russia at Winzavod, Moscow.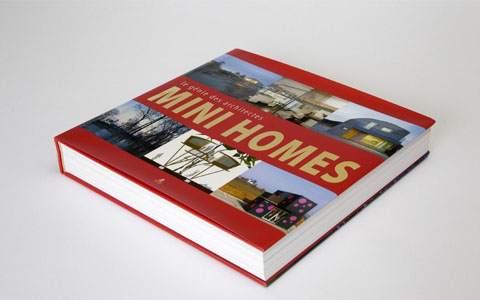 20/04/2013
PARIS (F)
2+ Weekend house published on the cover of Mini homes by Place de Victoires editoral from Paris.