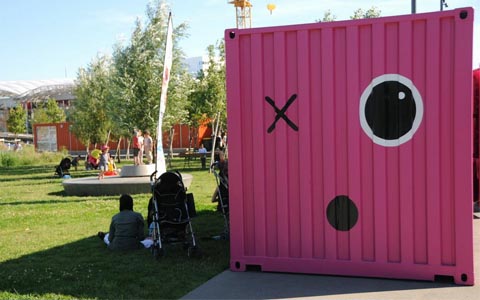 01/07/2014
LYON (F)
Mobile container playground kids »Village de Jeu« opened in Lyon. It will be set on various locations within the city.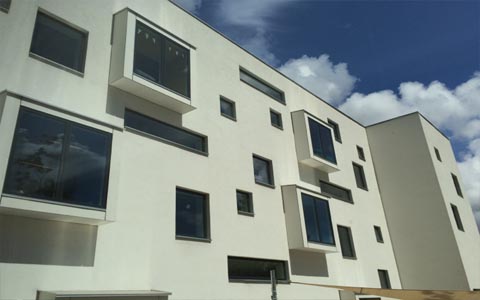 17/06/2014
STOCKHOLM (SWE), COPENHAGEN (DK)
Jure Kotnik prepares study tour for The World Bank delegation and regional educational specialists to kindergartens in Sweden and Denmark.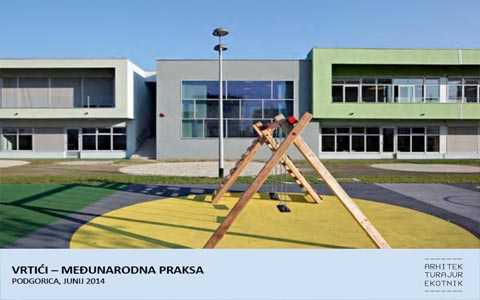 03/06/2014
PODGORICA (ME)
Jure Kotnik lectures at the Ministry of Education about the trends in preschool education and guidelines for future kindergarten design in Montenegro.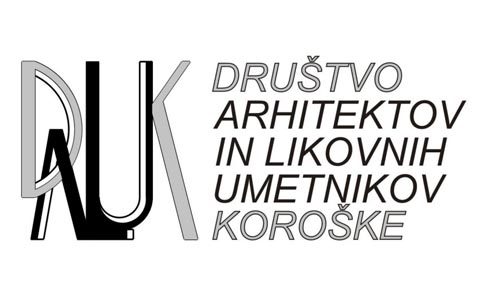 23/03/2014
SLOVENJ GRADEC (SI)
Jure Kotnik elected as the president of Carinthian Association of architects and artists – DALUK with a two year mandate.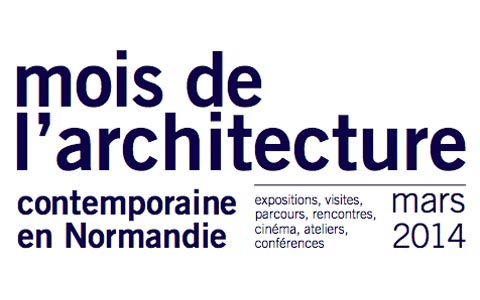 20/03/2014
ROUEN (F)
Container architecture exhibition opened in Rouen.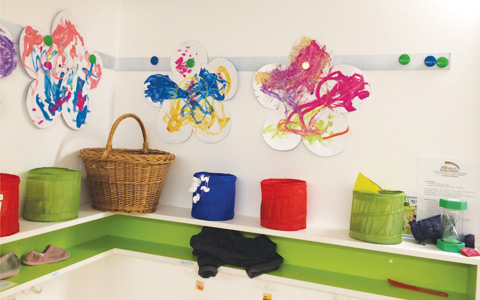 15/02/2014
SALZBURG/MUNICH (AT/DE)
Jure Kotnik prepares architectural tour in kindergartens in Salzburg and Bavaria for World Bank delegation.