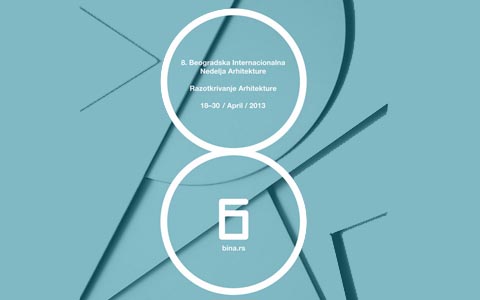 16/04/2013
BEOGRAD (SRB)
Kindergarten Kekec presented at International architecture week.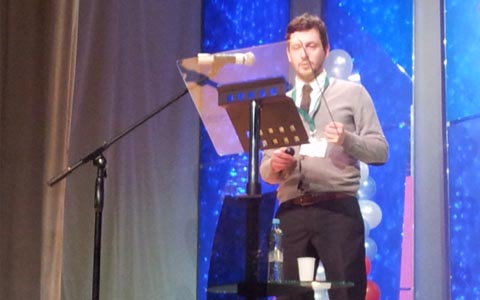 15/03/2013
BELOYARSK (RUS)
Jure Kotnik lectures at International Conference of preschool education development in Russian Beloyarsk.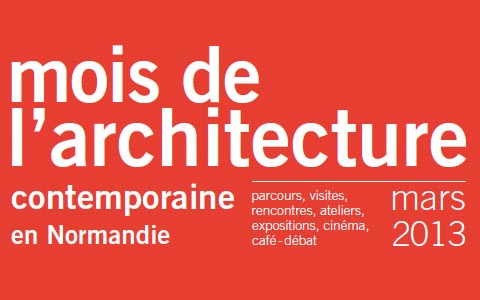 01/03/2013
LE HAVRE (F)
World's first container exhibition curated by Jure Kotnik was opened at Maison d'architecture in Le Havre.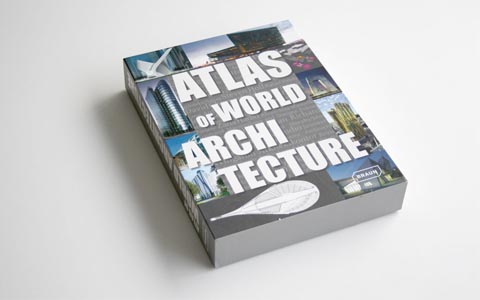 15/02/2013
BERLIN (D)
2+ Weekend house published in Atlas of World architecture by Braun.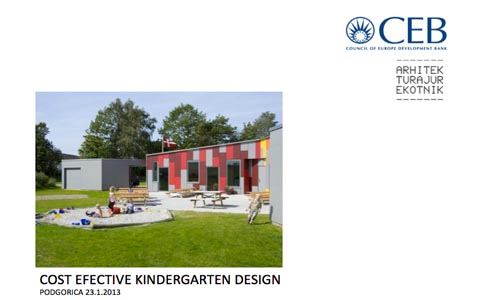 23/01/2013
PODGORICA (MNE)
Jure Kotnik lectures at the Ministry of education in Podogorica, Montenegro.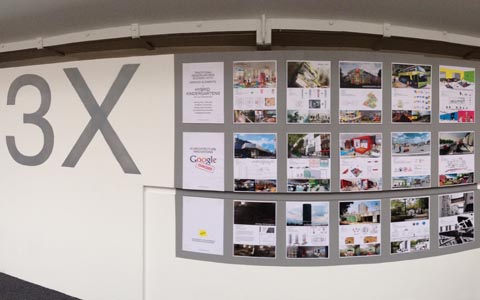 22/12/2012
PARIS (F)
Student studio work exhibition of visiting professor Jure Kotnik opened at Ecole speciale d'architecture in Paris