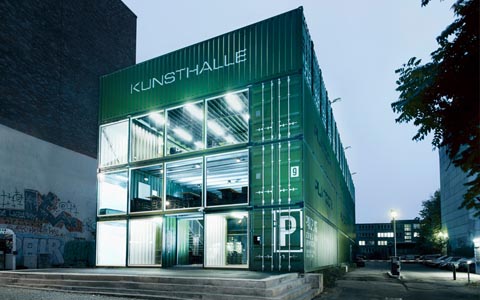 09/10/2014
BERLIN(D)
Container architecture exhibition by Jure Kotnik will be opened at Kunsthalle Berlin – 20/OCT/2014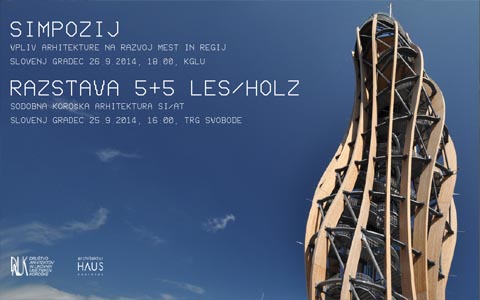 07/10/2014
SLOVENJ GRADEC(SI)
International Symposium "Influence of architecture to the regional development" and exhibition opening 5+5 LES/WOOD curated by Jure Kotnik.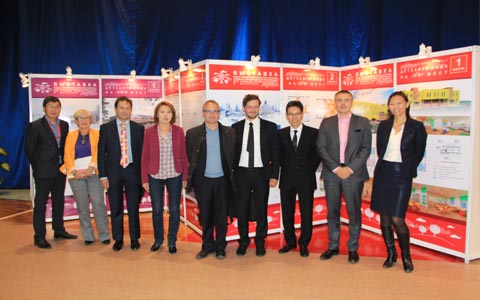 12/09/2014
YAKUTSK(RU)
Jure Kotnik memeber of a jury at international preschool design competition and lectures at the North-Eastern Federal University in Yakutsk.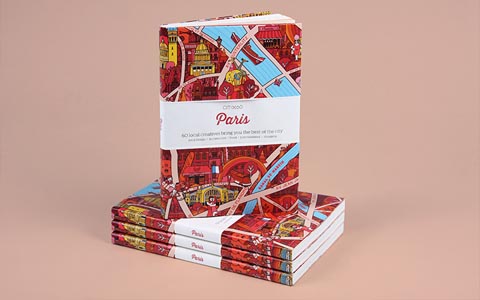 09/09/2014
PARIS (F)
Book CITIx60 PARIS was publised where 60 people from creative professions from Paris, including Jure Kotnik, are suggesting best places to go, visit, discover.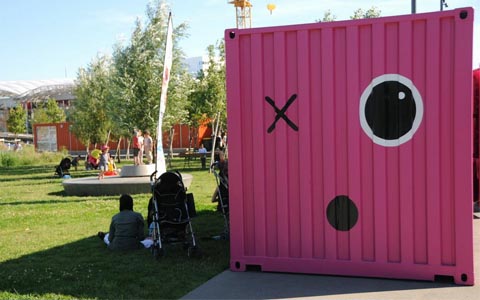 01/07/2014
LYON (F)
Mobile container playground kids »Village de Jeu« opened in Lyon. It will be set on various locations within the city.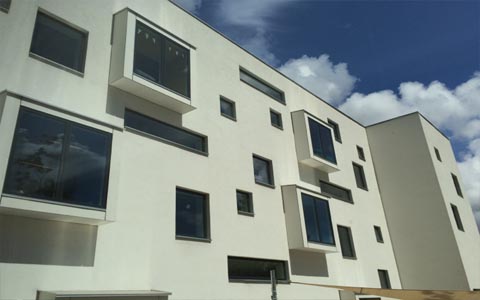 17/06/2014
STOCKHOLM (SWE), COPENHAGEN (DK)
Jure Kotnik prepares study tour for The World Bank delegation and regional educational specialists to kindergartens in Sweden and Denmark.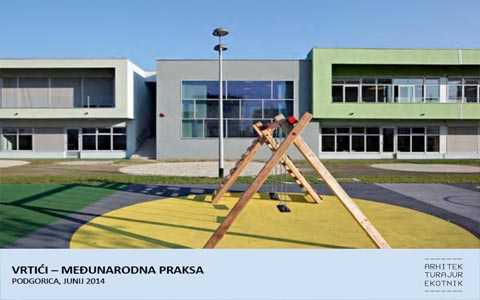 03/06/2014
PODGORICA (ME)
Jure Kotnik lectures at the Ministry of Education about the trends in preschool education and guidelines for future kindergarten design in Montenegro.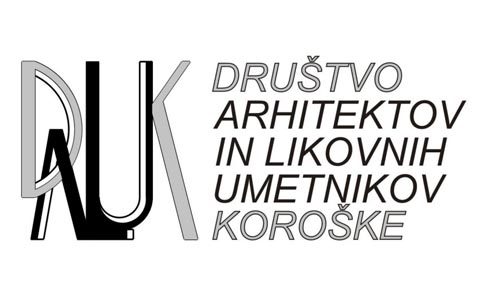 23/03/2014
SLOVENJ GRADEC (SI)
Jure Kotnik elected as the president of Carinthian Association of architects and artists – DALUK with a two year mandate.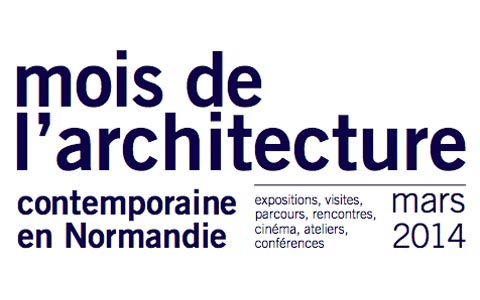 20/03/2014
ROUEN (F)
Container architecture exhibition opened in Rouen.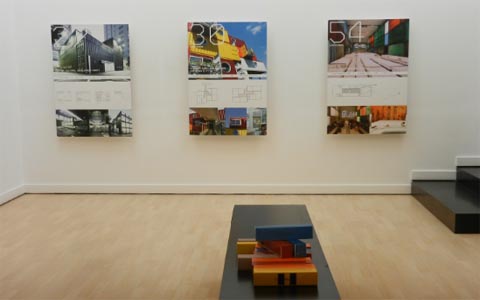 25/01/2014
LE HAVRE (F)
Container architecture by Jure Kotnik was opened in LeTetris as part of the Mois d'architecture in Normandy.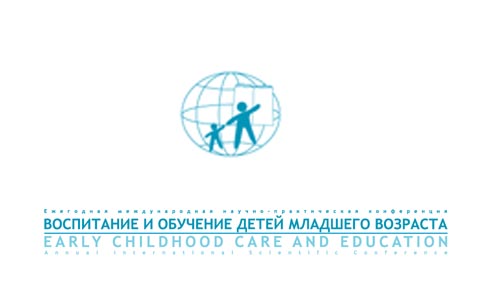 22/11/2013
MOSCOW (RU)
Lecture at the conference "Early Childhood Care and Education"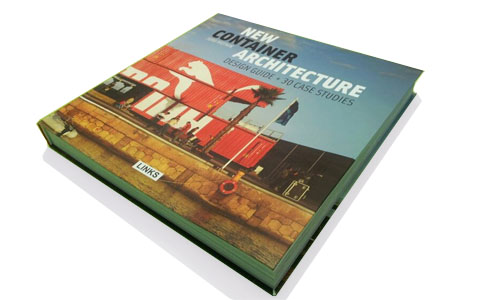 05/08/2013
BARCELONA (E)
New book of Container architecture by Jure Kotnik – published by LINKS editorial from Barcelona.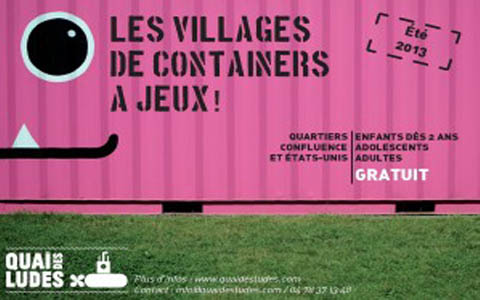 10/07/2013
LYON (F)
Village de jeu – mobile playground designed by AJK opened again this year.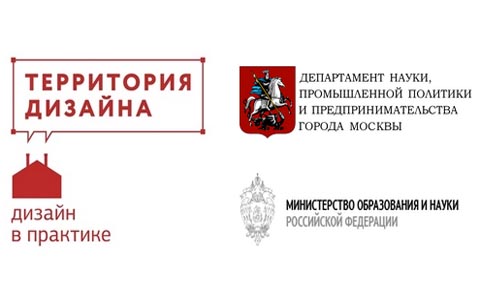 05/07/2013
MOSCOW (RUS)
Jure Kotnik lectures about Contemporary kindergarten architecture and its challenges in Russia at Winzavod, Moscow.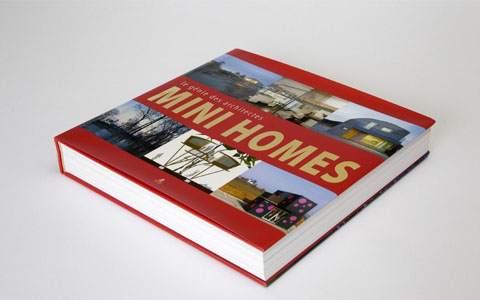 20/04/2013
PARIS (F)
2+ Weekend house published on the cover of Mini homes by Place de Victoires editoral from Paris.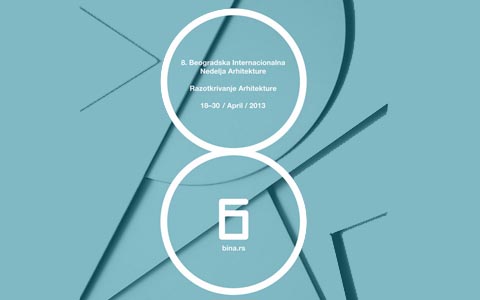 16/04/2013
BEOGRAD (SRB)
Kindergarten Kekec presented at International architecture week.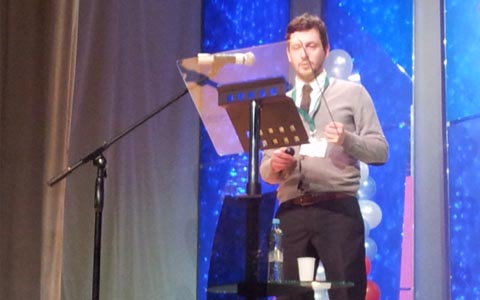 15/03/2013
BELOYARSK (RUS)
Jure Kotnik lectures at International Conference of preschool education development in Russian Beloyarsk.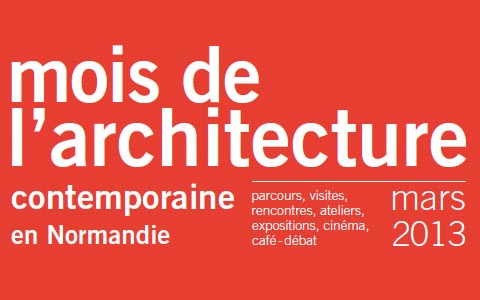 01/03/2013
LE HAVRE (F)
World's first container exhibition curated by Jure Kotnik was opened at Maison d'architecture in Le Havre.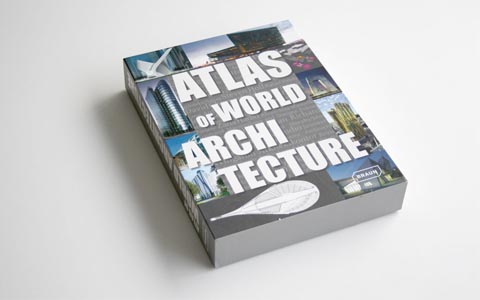 15/02/2013
BERLIN (D)
2+ Weekend house published in Atlas of World architecture by Braun.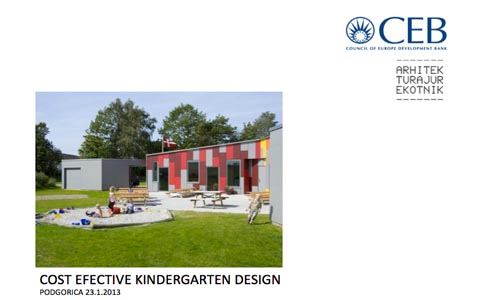 23/01/2013
PODGORICA (MNE)
Jure Kotnik lectures at the Ministry of education in Podogorica, Montenegro.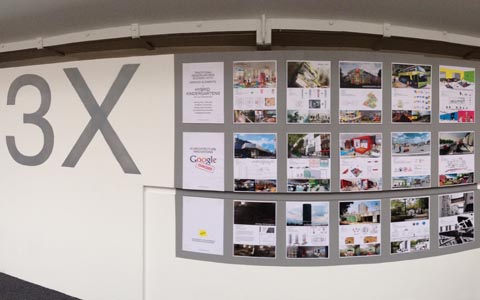 22/12/2012
PARIS (F)
Student studio work exhibition of visiting professor Jure Kotnik opened at Ecole speciale d'architecture in Paris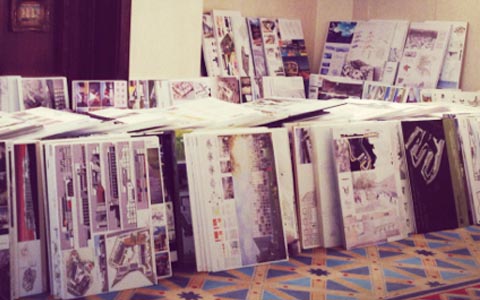 18/12/2012
ATHENS (GR)
Jure Kotnik is a jury member of International competition "Innovative Bioclimatic European School complex in Crete".