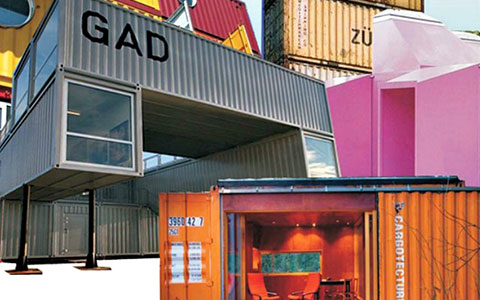 04/02/2022
LJUBLJANA (SI)
Lecturing at Ljubljana University Academy of Art and Design about the of use of containers in arts and for art.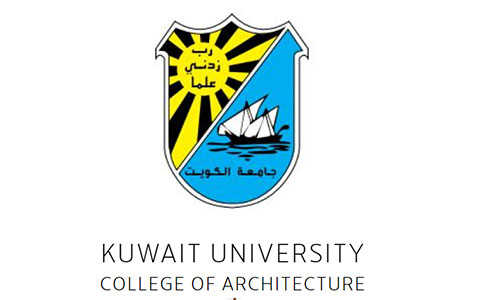 25/01/2022
KUWAIT CITY (KW)
Studio lecture on innovative kindergartens for College of architecture, Kuwait University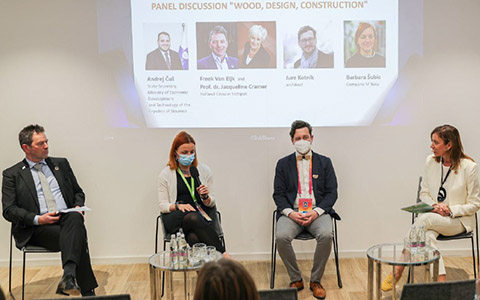 22/01/2022
DUBAI (UAE)
Kotnik Jure keynote speaker at European Circular Economy Stakeholder Platform at Expo Dubai 2020.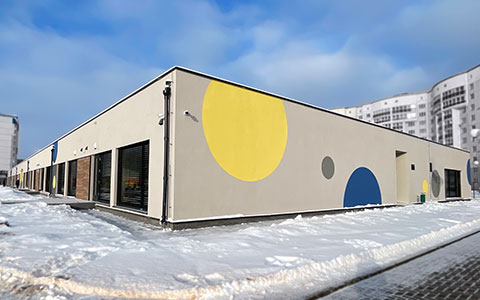 14/01/2022
MOGILEV(BLR)
10 classroom timber construction kindergarten Sputnik opens in city Mogilev.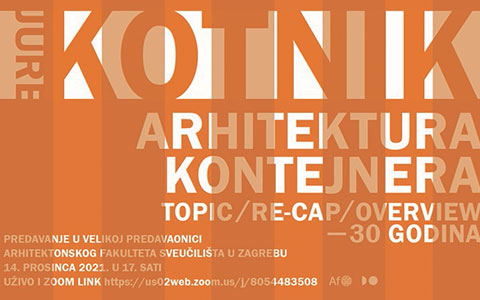 04/12/2021
ZAGREB (CRO)
Jure Kotnik lectures at Zagreb university at 30th anniversary of container architecture.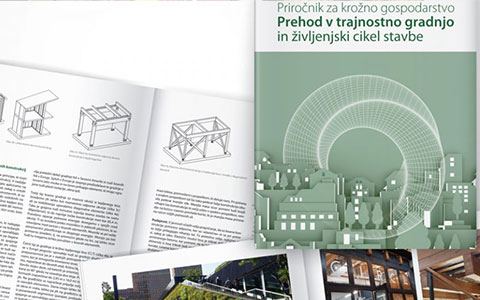 LJUBLJANA (SI)
Manual on green transition and circular economy published with the contribution of Jure Kotnik.