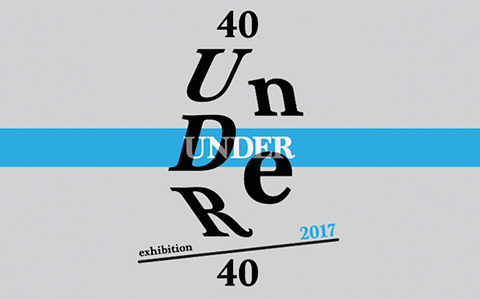 25/02/2017
ATHENS (GR)
Exhibition of works from Europe 40 under 40 Laureathes opened in Contemporary space Athens with three Arhitektura Jure Kotnik projects.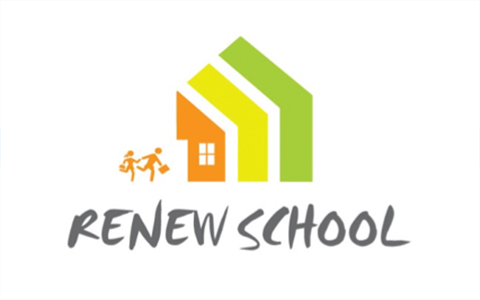 08/02/2017
GRAZ (AT)
Jure Kotnik lectures at "Developments of school building's retrofit in Europe – financing, prefabrication, energy efficiency and ventilation" conference organized by Renew School and Institute for Sustainable Technologies in Graz.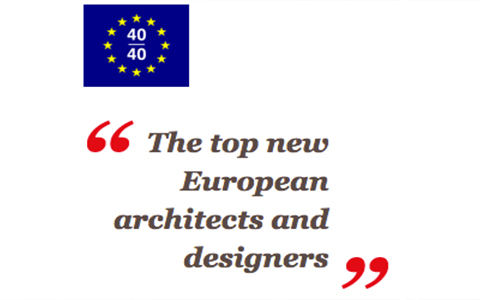 05/01/2017
DUBLIN (IRL)
Jure Kotnik selected among 40 Europe's most important and emerging young architects and designers under 40 for 2016 by The European Centre for Architecture Art Design and Urban Studies.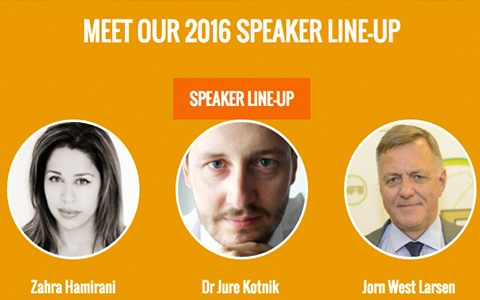 22/11/2016
DUBAI (UAE)
Jure Kotnik chairs and lectures at "EDEX Future learning Spaces Conference" in Dubai.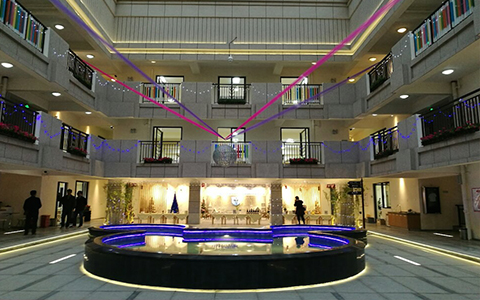 20/11/2016
NAN NING CITY (CN)
Lifestyle Montessori Kindergarten designed in consultations with Jure Kotnik was opened in Nan Ning City.
05/07/2016
OSAKA (JPN)
Jure Kotnik lectures at Osaka City University on Hybrid architecture designs.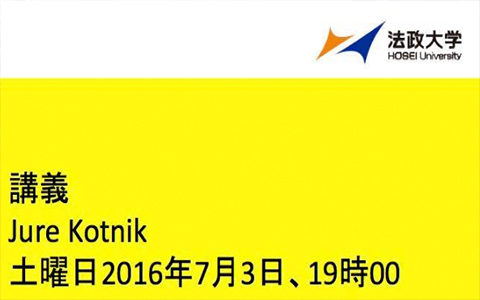 02/07/2016
TOKIO (JPN)
Jure Kotnik lectures at Hosei University in Tokio presenting Arhitektura Jure Kotnik office projects.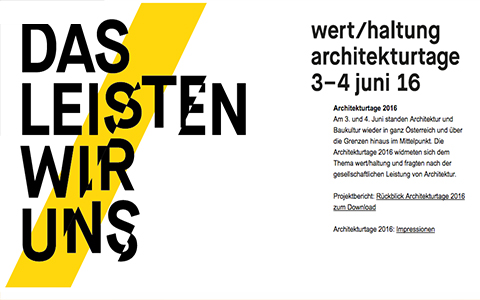 04/06/2016
KLAGENFURT/CELOVEC (AT)
Outdoor LES HOLZ 5+5 Exhibition, curated by Jure Kotnik opens as a part of Architectural week (Architekturtage) in Klagenfurt, Austria.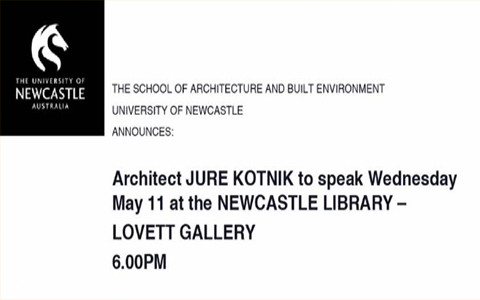 11/05/2016
NEWCASTLE (AU)
Jure Kotnik lectures at Newcastle University Faculty of Architecture.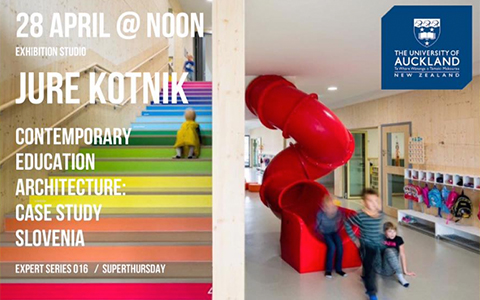 28/04/2016
AUCKLAND (NZ)
Jure Kotnik lectures at Aucland University Faculty of Architecture on Educational spaces: case study Slovenia.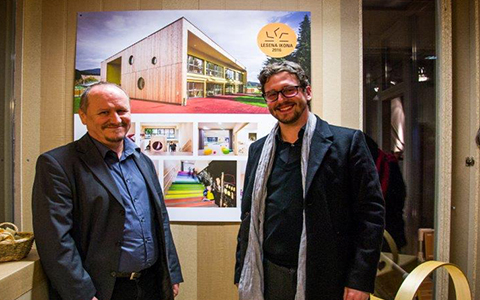 12/03/2016
LJUBLJANA (SI)
Timeshare Kindergarten Šmartno awarded with 2016 Wooden Icon Award.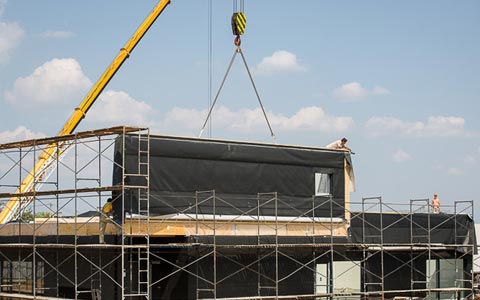 01/11/2015
MINSK (BY)
Construction works for the Hockey and Ballet Kindergarten in Minsk are fully underway.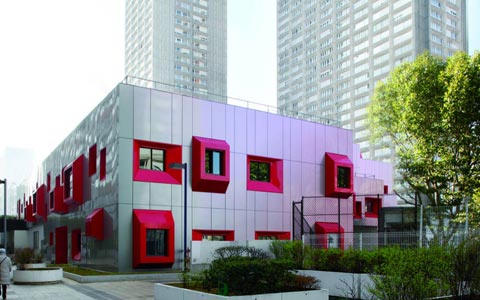 15/10/2015
PARIS (FR)
For Council of Europe development Bank Kotnik leads a study tour of preschool and school architecture in Paris for Montenegro Ministry of Education delegation.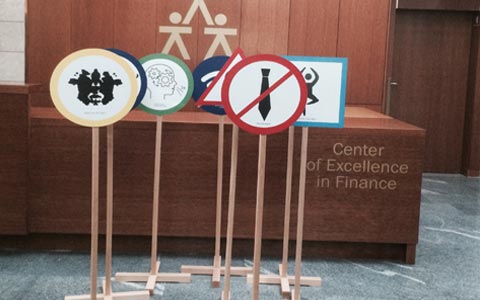 15/09/2015
LJUBLJANA(SI)
Jure Kotnik lectures on contemporary work spaces at Center of Excellence in Finance (CEF).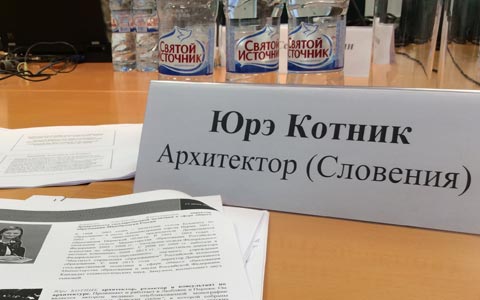 18/06/2015
MOSCOW (RU)
Jure Kotnik participates on World Bank Interministerial conference on Education development in Moscow.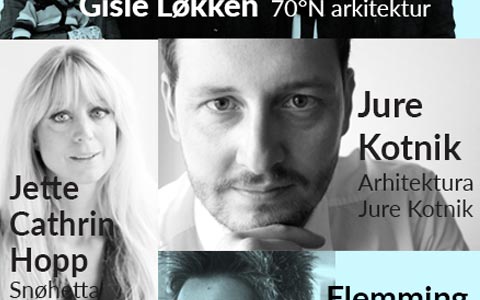 08/06/2015
VILNIUS(LT)
Jure Kotnik lectures about contemporary learning spaces at Vilnius University.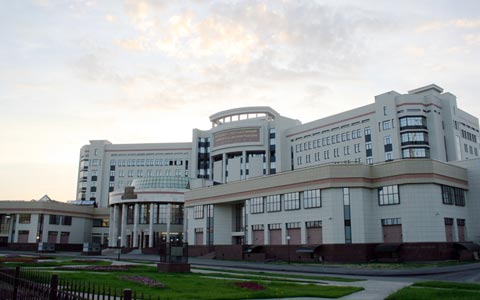 20/04/2015
MOSCOW (RU)
Jure Kotnik lectures at International Early Child care and education Conference in Moscow.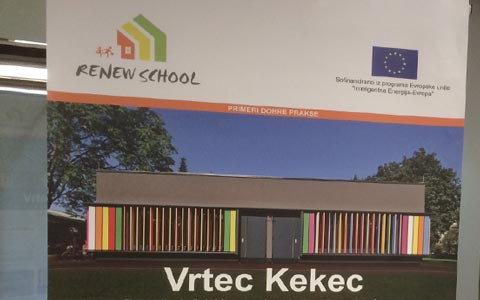 12/03/2015
LJUBLJANA (SI)
Kindergarten Kekec presented as part of the Renew School initiative.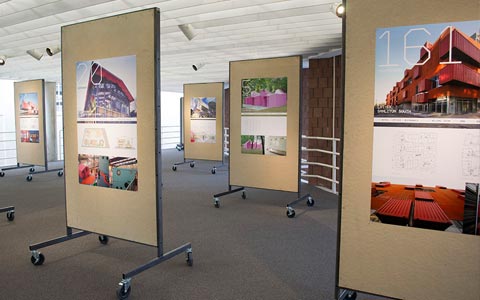 20/02/2015
MISSISSIPPI (USA)
Container architecture exhibition opened at MSU Gallery in Mississipi.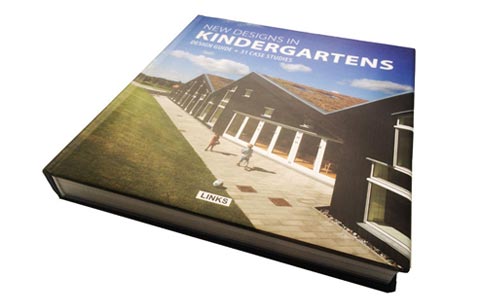 15/01/2015
BARCELONA (E)
LINKS books releases new book by Jure Kotnik: "New designs in Kindergartens". Book was published in English, Spanish, French and Chinese Language.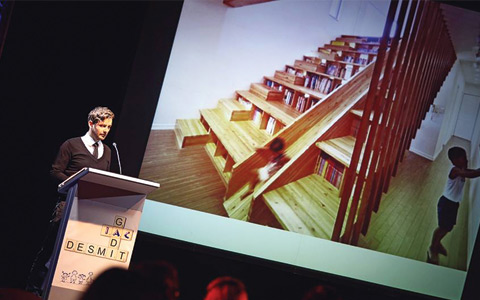 11/11/2014
RIGA (LT)
Jure Kotnik lectures at the AIC 10th anniversary conference in Riga with lecture about educational spaces.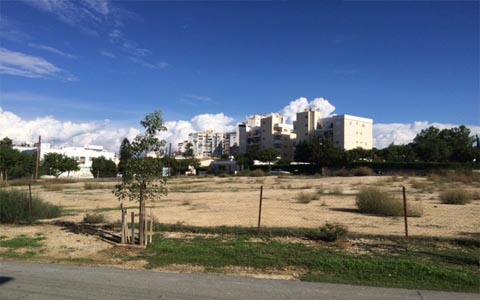 28/10/2014
NICOSIA (CY)
Location visit and base proposal for new Montessori kindergarten Little Stars together with Panayides-Spinazzola Architects.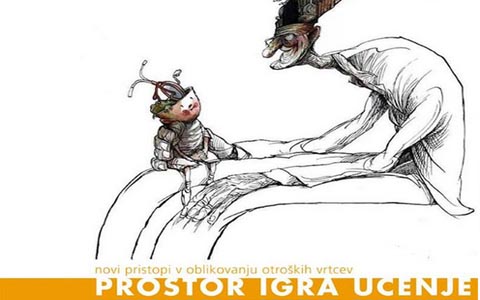 17/10/2014
LJUBLJANA (SI)
Jure Kotnik lectures at Faculty of architecture about contemporary kindergarten design.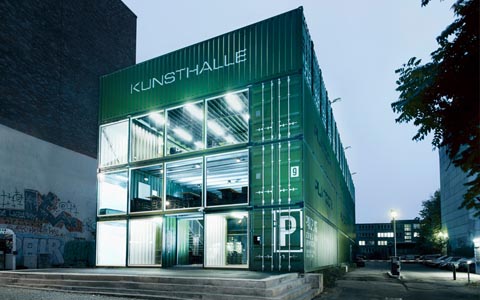 09/10/2014
BERLIN(D)
Container architecture exhibition by Jure Kotnik will be opened at Kunsthalle Berlin – 20/OCT/2014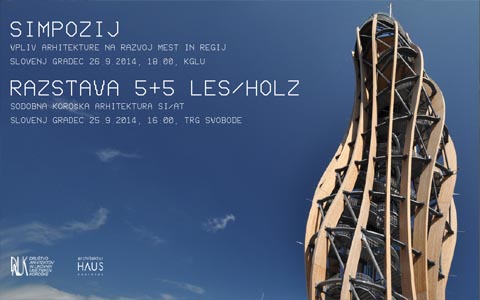 07/10/2014
SLOVENJ GRADEC(SI)
International Symposium "Influence of architecture to the regional development" and exhibition opening 5+5 LES/WOOD curated by Jure Kotnik.