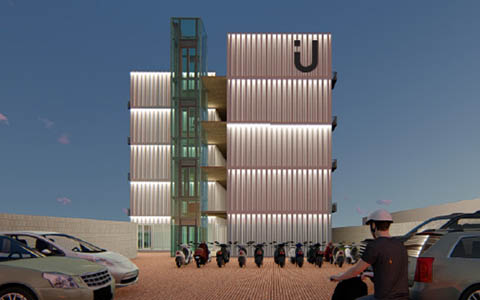 01/02/2020
JAKARTA (ID)
Developing CoLiving concept for Credit Access in Indonesia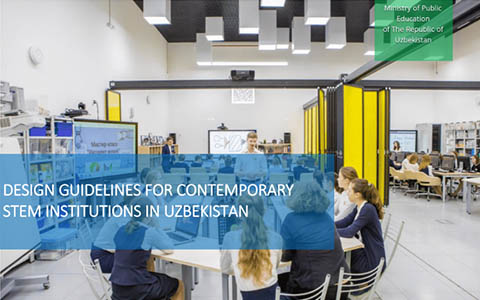 20/01/2020
TASHKENT (UZ)
Jure Kotnik prepares guidelines on STEM schools design for Uzbekistan's Ministry of Public Education.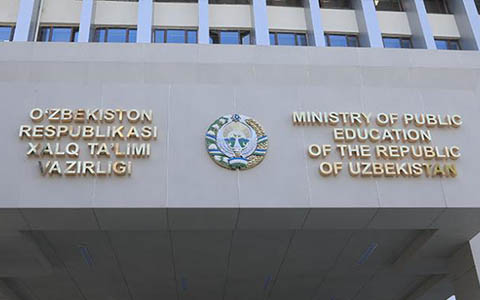 05/12/2019
TASHKENT (UZ)
Jure Kotnik lectures at the Ministry of Public Education of Uzbekistan.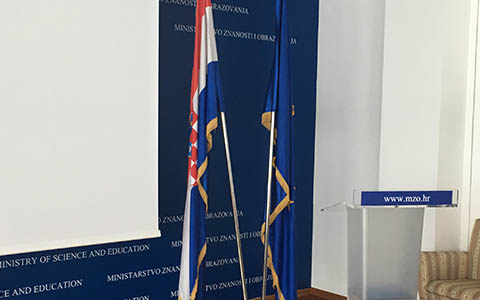 05/10/2019
ZAGREB/SPLIT (CRO)
Jure Kotnik consulting to Croatian Ministry of Education and Science and visiting city of Split Primary schools as World Bank team member.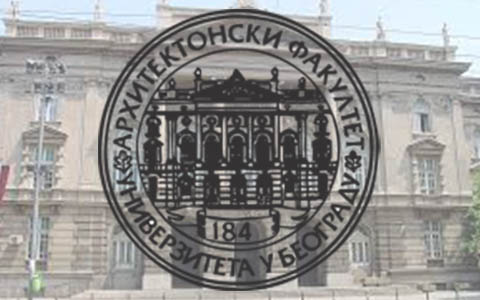 30/05/2019
BELGRADE (SRB)
Jure Kotnik lectures at the Faculty of Architecture in Belgrade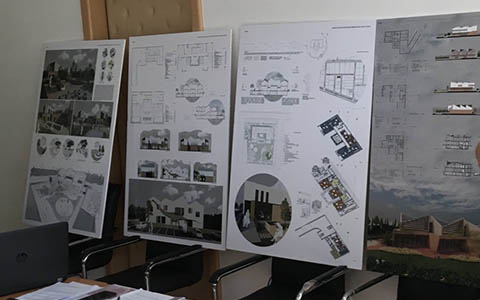 25/05/2019
PODGORICA (ME)
Jure Kotnik jurying national competiton for new kindergarten in Ulcinj.