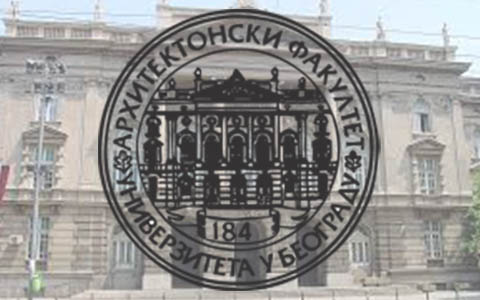 30/05/2019
BELGRADE (SRB)
Jure Kotnik lectures at the Faculty of Architecture in Belgrade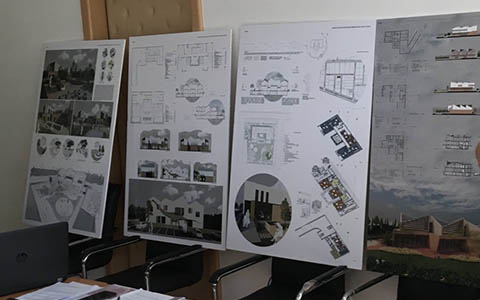 25/05/2019
PODGORICA (ME)
Jure Kotnik jurying national competiton for new kindergarten in Ulcinj.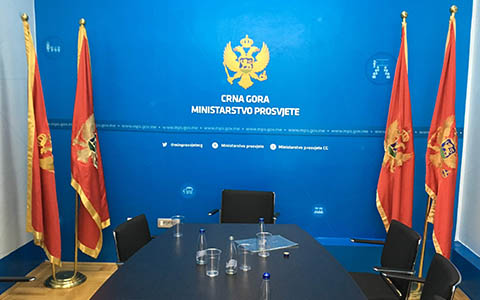 12/05/2019
PODGORICA (ME)
Jure Kotnik part of Council of Europe Development Bank mission in Montenegro.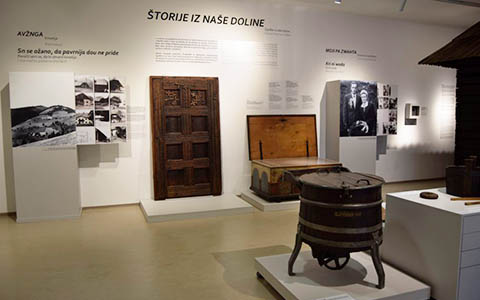 05/02/2019
RAVNE (SI)
Museum collection of Carinthian antropolgy designed by Jure Kotnik opens.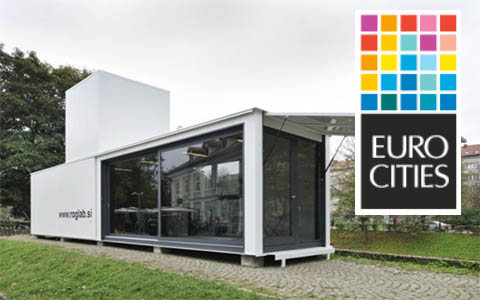 30/11/2018
EDINBURUGH (UK)
Riverside creativity pavilion Roglab awarded with Eurocities award.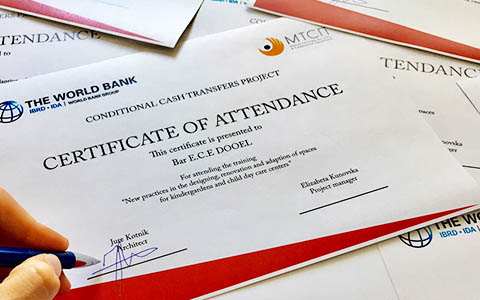 10/07/2018
SKOPJE (MK)
Jure Kotnik runs capacity training for Design managment in preschool buildings design for Minstry of Labour and Social policy in Macedonia.