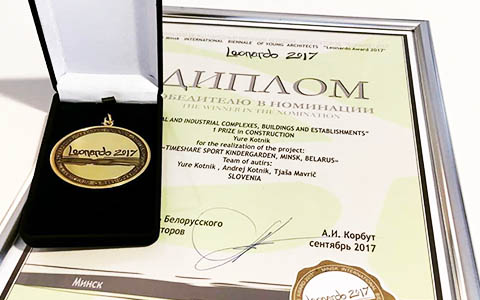 09/11/2017
MINSK (BLR)
Arhitektura Jure Kotnik awarded with the Golden Medal at Minsk Architecutral Biennale 2017.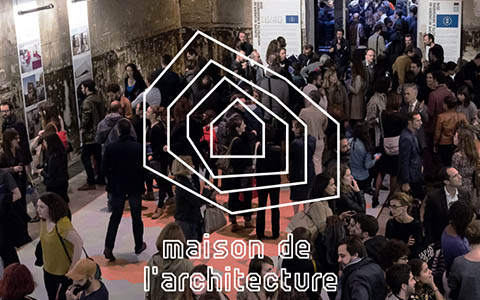 13/10/2017
PARIS (F)
Jure Kotnik works presented in Maison de l'architecture as part of an exhibition of 40 under 40 Europe best young architects and designers.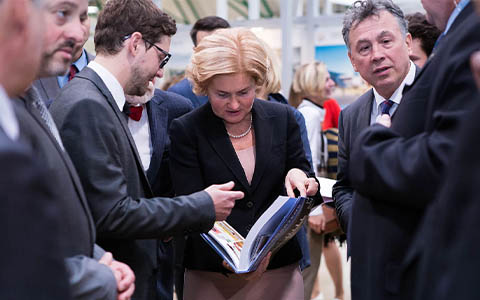 29/09/2017
MOSCOW (RU)
Jure Kotnik lectures at the Build School conference.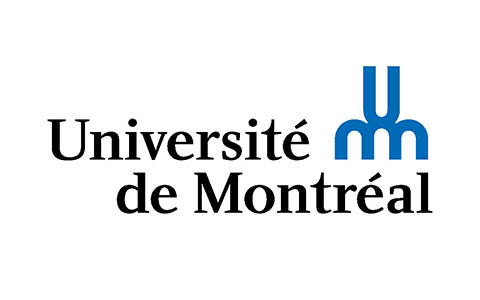 09/09/2017
MONTREAL (CAN)
Jure Kotnik lecturing at University of Montreal conference: Le Laboratoire des villes : réflexions pour un Catalyseur d¹imaginaires urbains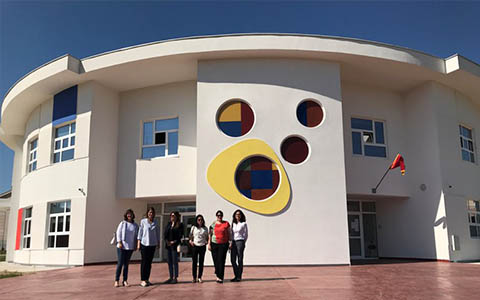 15/06/2017
PODGORICA (ME)
First kindergarten built with consulting programme of Council of Europe Development Bank (CEB).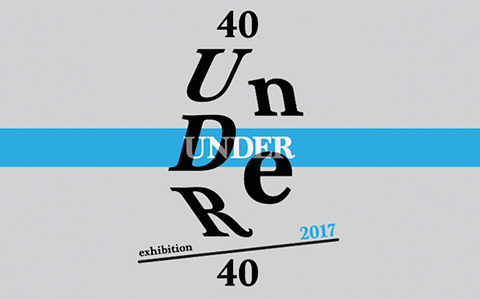 25/02/2017
ATHENS (GR)
Exhibition of works from Europe 40 under 40 Laureathes opened in Contemporary space Athens with three Arhitektura Jure Kotnik projects.