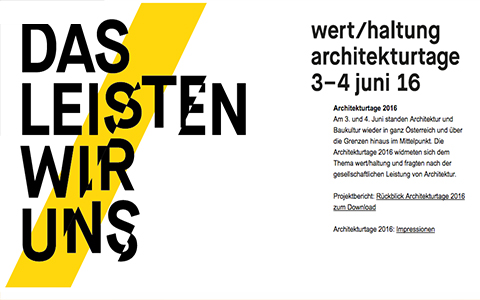 04/06/2016
KLAGENFURT/CELOVEC (AT)
Outdoor LES HOLZ 5+5 Exhibition, curated by Jure Kotnik opens as a part of Architectural week (Architekturtage) in Klagenfurt, Austria.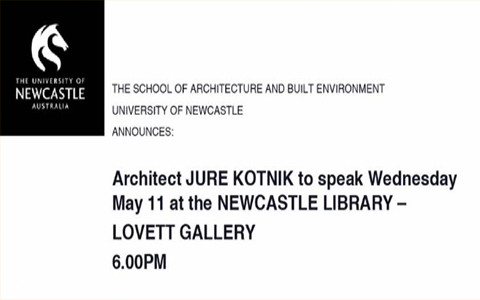 11/05/2016
NEWCASTLE (AU)
Jure Kotnik lectures at Newcastle University Faculty of Architecture.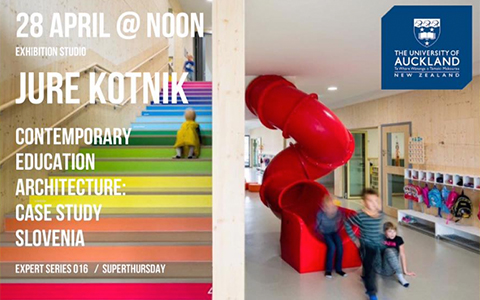 28/04/2016
AUCKLAND (NZ)
Jure Kotnik lectures at Aucland University Faculty of Architecture on Educational spaces: case study Slovenia.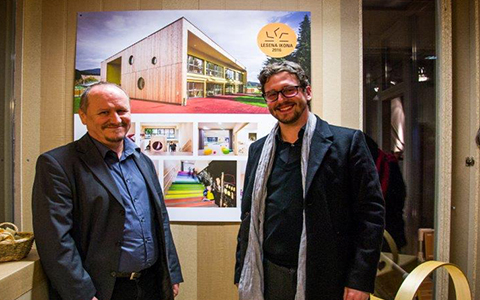 12/03/2016
LJUBLJANA (SI)
Timeshare Kindergarten Šmartno awarded with 2016 Wooden Icon Award.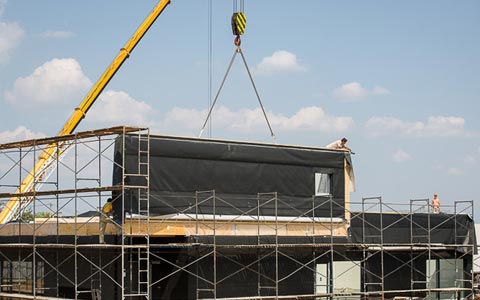 01/11/2015
MINSK (BY)
Construction works for the Hockey and Ballet Kindergarten in Minsk are fully underway.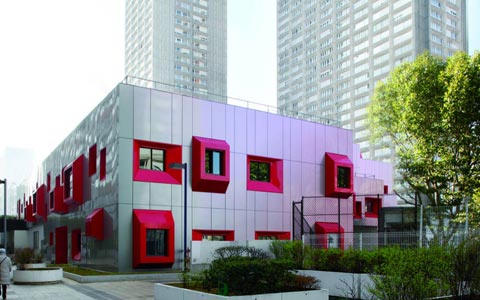 15/10/2015
PARIS (FR)
For Council of Europe development Bank Kotnik leads a study tour of preschool and school architecture in Paris for Montenegro Ministry of Education delegation.