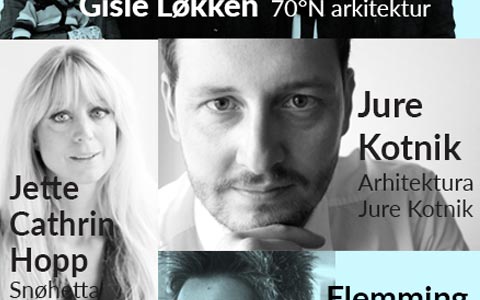 08/06/2015
VILNIUS(LT)
Jure Kotnik lectures about contemporary learning spaces at Vilnius University.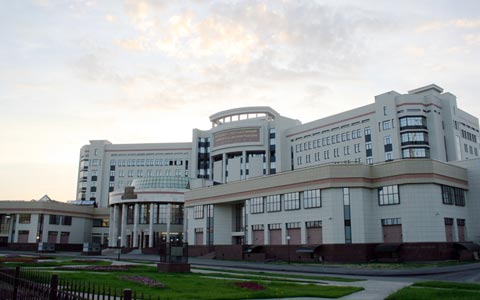 20/04/2015
MOSCOW (RU)
Jure Kotnik lectures at International Early Child care and education Conference in Moscow.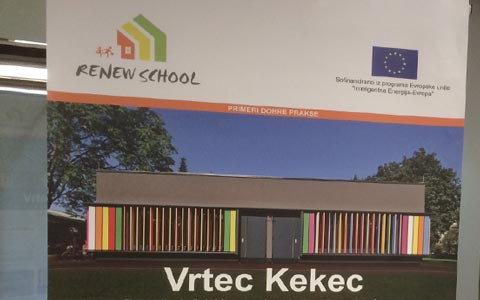 12/03/2015
LJUBLJANA (SI)
Kindergarten Kekec presented as part of the Renew School initiative.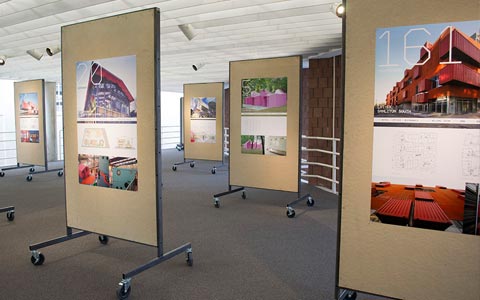 20/02/2015
MISSISSIPPI (USA)
Container architecture exhibition opened at MSU Gallery in Mississipi.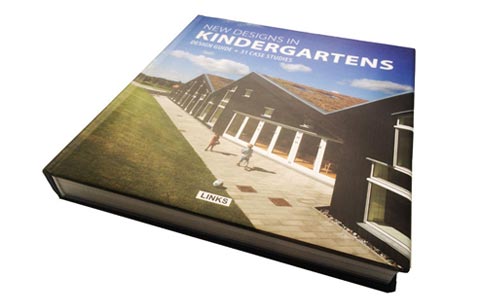 15/01/2015
BARCELONA (E)
LINKS books releases new book by Jure Kotnik: "New designs in Kindergartens". Book was published in English, Spanish, French and Chinese Language.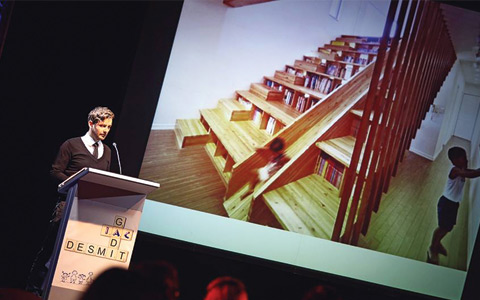 11/11/2014
RIGA (LT)
Jure Kotnik lectures at the AIC 10th anniversary conference in Riga with lecture about educational spaces.