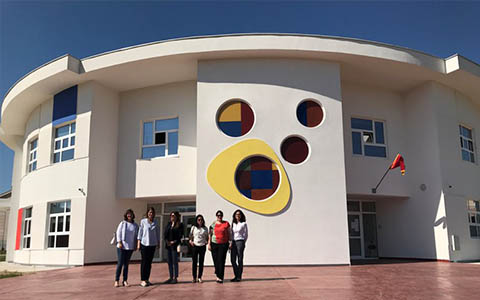 15/06/2017
PODGORICA (ME)
First kindergarten built with consulting programme of Council of Europe Development Bank (CEB).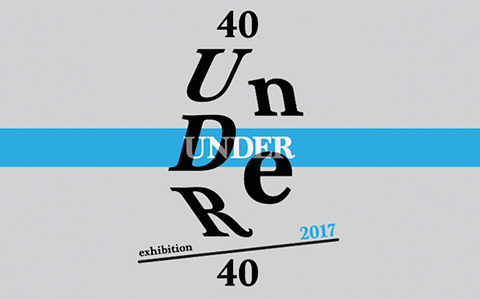 25/02/2017
ATHENS (GR)
Exhibition of works from Europe 40 under 40 Laureathes opened in Contemporary space Athens with three Arhitektura Jure Kotnik projects.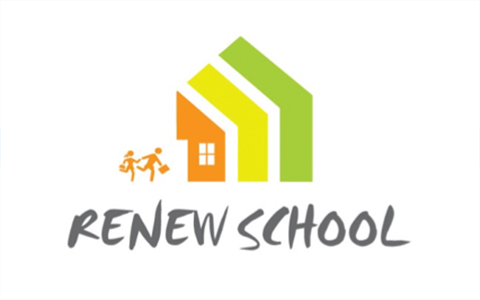 08/02/2017
GRAZ (AT)
Jure Kotnik lectures at "Developments of school building's retrofit in Europe – financing, prefabrication, energy efficiency and ventilation" conference organized by Renew School and Institute for Sustainable Technologies in Graz.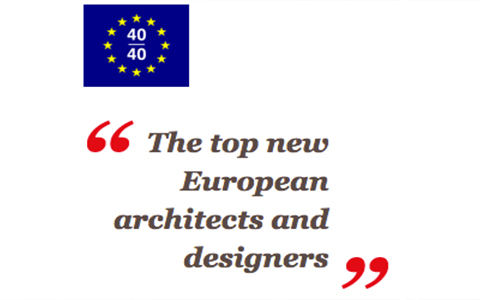 05/01/2017
DUBLIN (IRL)
Jure Kotnik selected among 40 Europe's most important and emerging young architects and designers under 40 for 2016 by The European Centre for Architecture Art Design and Urban Studies.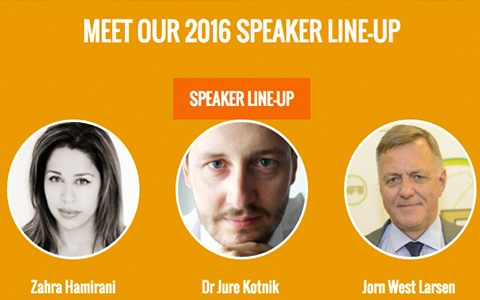 22/11/2016
DUBAI (UAE)
Jure Kotnik chairs and lectures at "EDEX Future learning Spaces Conference" in Dubai.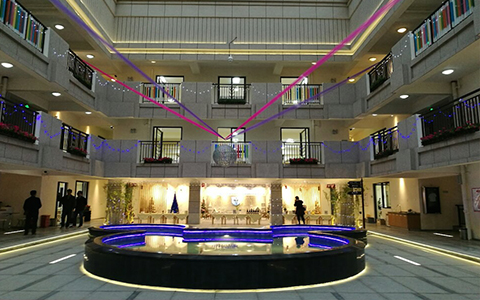 20/11/2016
NAN NING CITY (CN)
Lifestyle Montessori Kindergarten designed in consultations with Jure Kotnik was opened in Nan Ning City.