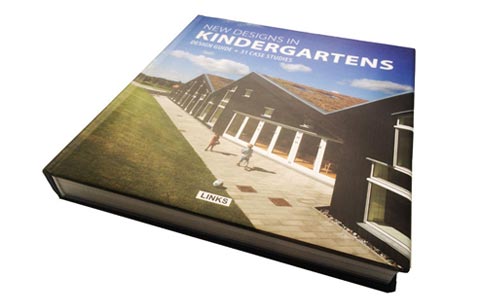 15/01/2015
BARCELONA (E)
LINKS books releases new book by Jure Kotnik: "New designs in Kindergartens". Book was published in English, Spanish, French and Chinese Language.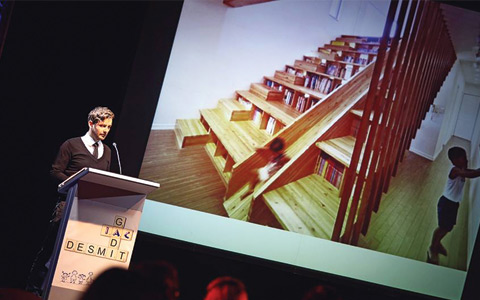 11/11/2014
RIGA (LT)
Jure Kotnik lectures at the AIC 10th anniversary conference in Riga with lecture about educational spaces.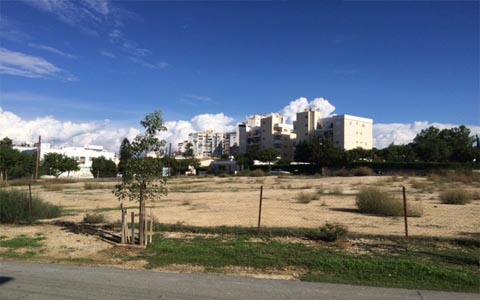 28/10/2014
NICOSIA (CY)
Location visit and base proposal for new Montessori kindergarten Little Stars together with Panayides-Spinazzola Architects.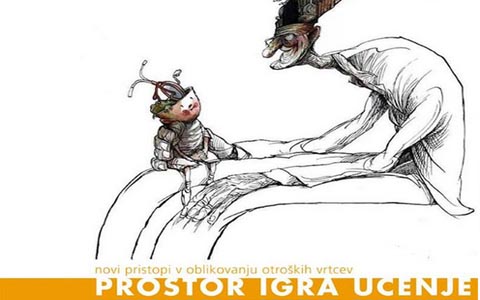 17/10/2014
LJUBLJANA (SI)
Jure Kotnik lectures at Faculty of architecture about contemporary kindergarten design.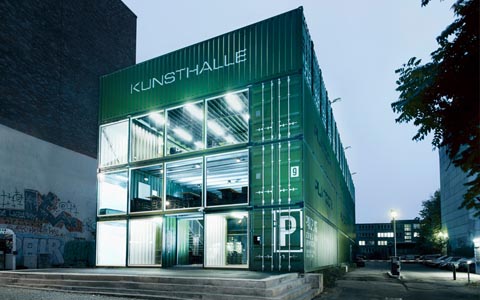 09/10/2014
BERLIN(D)
Container architecture exhibition by Jure Kotnik will be opened at Kunsthalle Berlin – 20/OCT/2014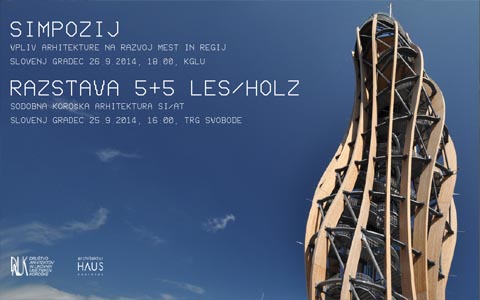 07/10/2014
SLOVENJ GRADEC(SI)
International Symposium "Influence of architecture to the regional development" and exhibition opening 5+5 LES/WOOD curated by Jure Kotnik.