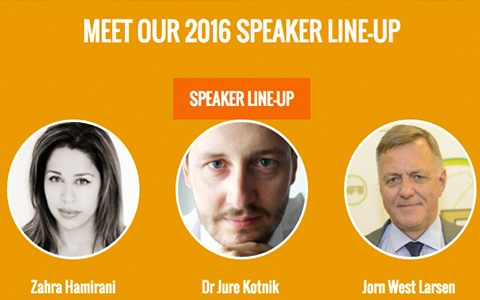 22/11/2016
DUBAI (UAE)
Jure Kotnik chairs and lectures at "EDEX Future learning Spaces Conference" in Dubai.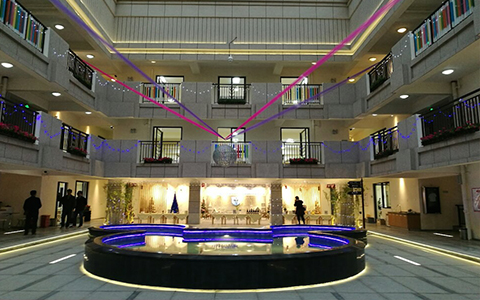 20/11/2016
NAN NING CITY (CN)
Lifestyle Montessori Kindergarten designed in consultations with Jure Kotnik was opened in Nan Ning City.
05/07/2016
OSAKA (JPN)
Jure Kotnik lectures at Osaka City University on Hybrid architecture designs.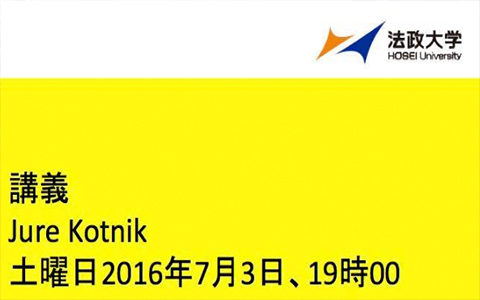 02/07/2016
TOKIO (JPN)
Jure Kotnik lectures at Hosei University in Tokio presenting Arhitektura Jure Kotnik office projects.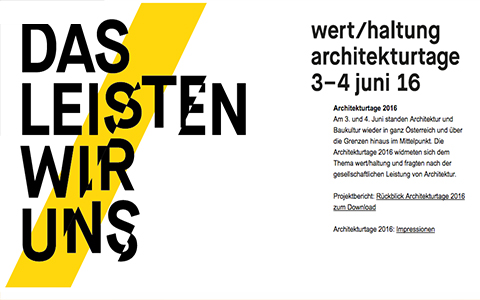 04/06/2016
KLAGENFURT/CELOVEC (AT)
Outdoor LES HOLZ 5+5 Exhibition, curated by Jure Kotnik opens as a part of Architectural week (Architekturtage) in Klagenfurt, Austria.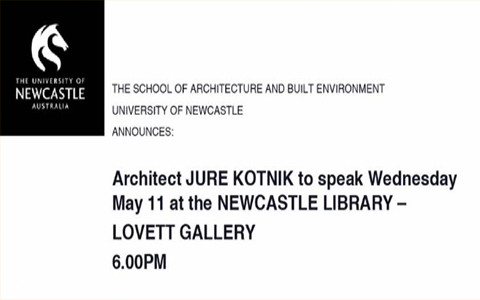 11/05/2016
NEWCASTLE (AU)
Jure Kotnik lectures at Newcastle University Faculty of Architecture.