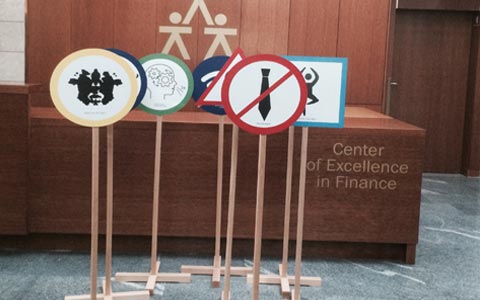 15/09/2015
LJUBLJANA(SI)
Jure Kotnik lectures on contemporary work spaces at Center of Excellence in Finance (CEF).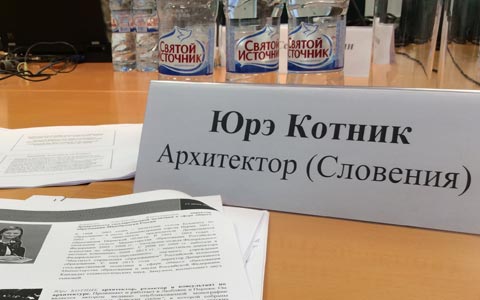 18/06/2015
MOSCOW (RU)
Jure Kotnik participates on World Bank Interministerial conference on Education development in Moscow.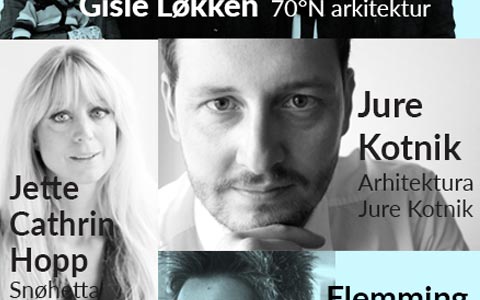 08/06/2015
VILNIUS(LT)
Jure Kotnik lectures about contemporary learning spaces at Vilnius University.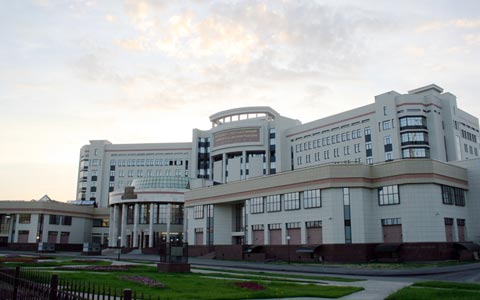 20/04/2015
MOSCOW (RU)
Jure Kotnik lectures at International Early Child care and education Conference in Moscow.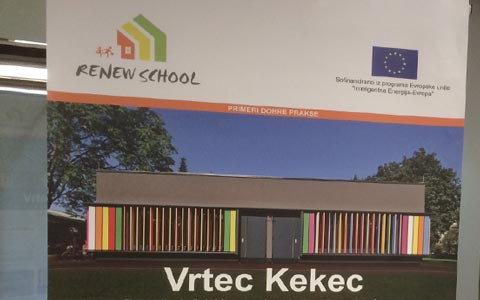 12/03/2015
LJUBLJANA (SI)
Kindergarten Kekec presented as part of the Renew School initiative.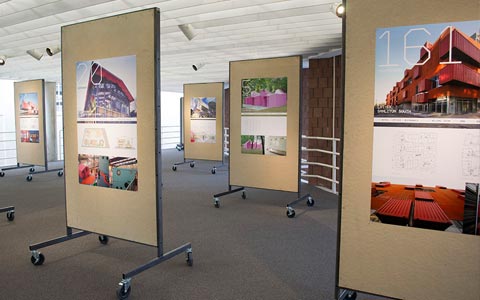 20/02/2015
MISSISSIPPI (USA)
Container architecture exhibition opened at MSU Gallery in Mississipi.